So What is Start Stronger?
Exploring the themes of Beliefs, Values, Goals, and Strategy, Start Stronger is a 4 week, fully integrated, personal growth experience. Featuring video lessons and activities, weekly yoga/meditation classes and health/fitness challenges, Start Stronger takes a rather holistic approach to you and your future.
We've crafted this course with intention and purpose. Each week builds on the previous, culminating with you building a clear plan of action for 2021 and beyond.
2021 can (and will) be whatever you choose to make it.
We can't wait to get started.
Megan, Bethany & Jarryd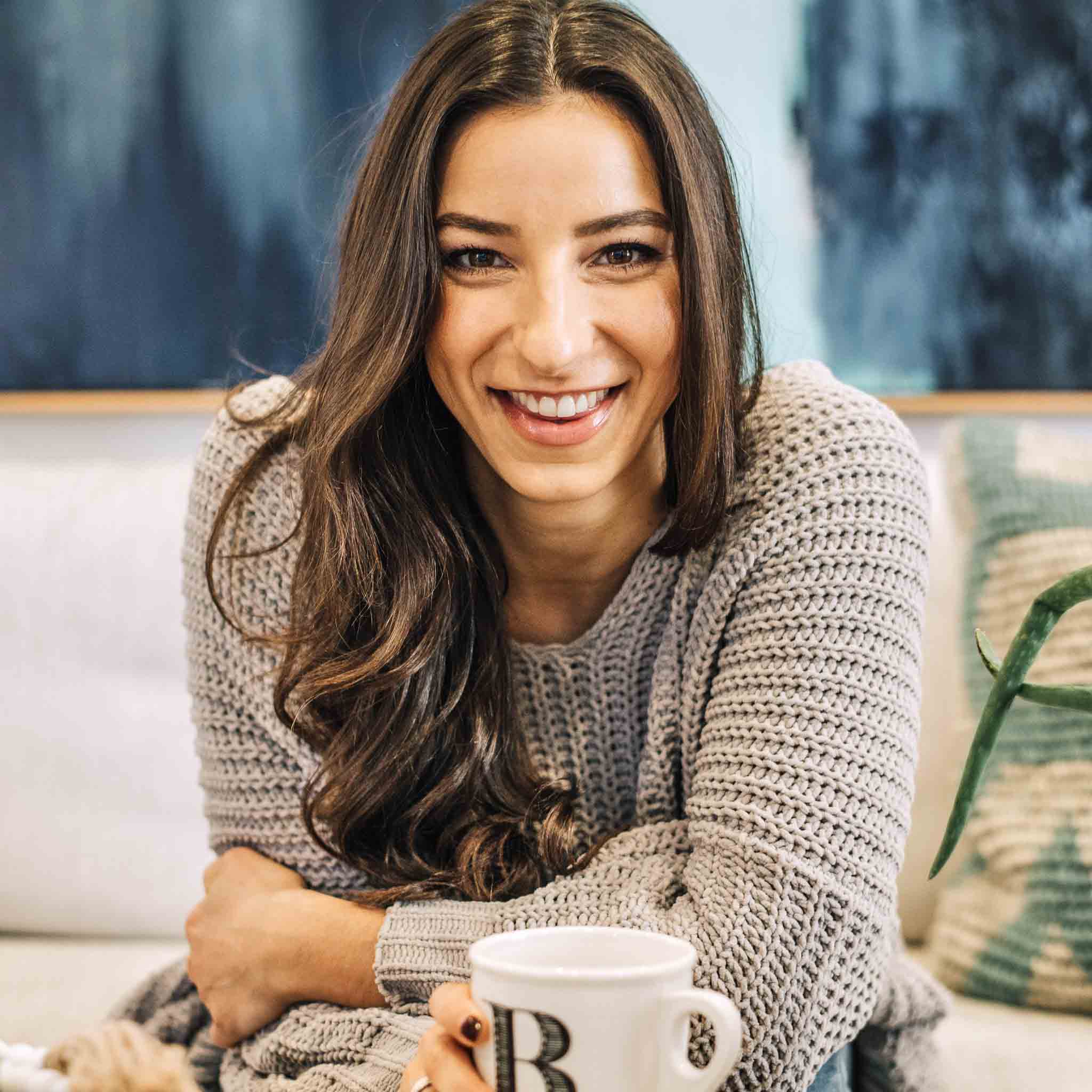 Bethany Kovarik
Yoga & Meditation Instructor
Bethany is an artist, yoga instructor and entrepreneur. She is passionate about living a life of health and well-being. Bethany's mission is to guide people on a path that feels right to serve their highest potential and to feel awakened, renewed and excited to create every day with possibility. She has performed across Canada including the Stratford Festival Stage as a dancer, singer and actor. Bethany also has her 500-hour yoga teacher training; completed over 300 hours of silent Vipassana meditation and has her level one therapeutic touch. In yoga, Bethany works with her students to find their ground, encouraging the breath in a meditative state while moving.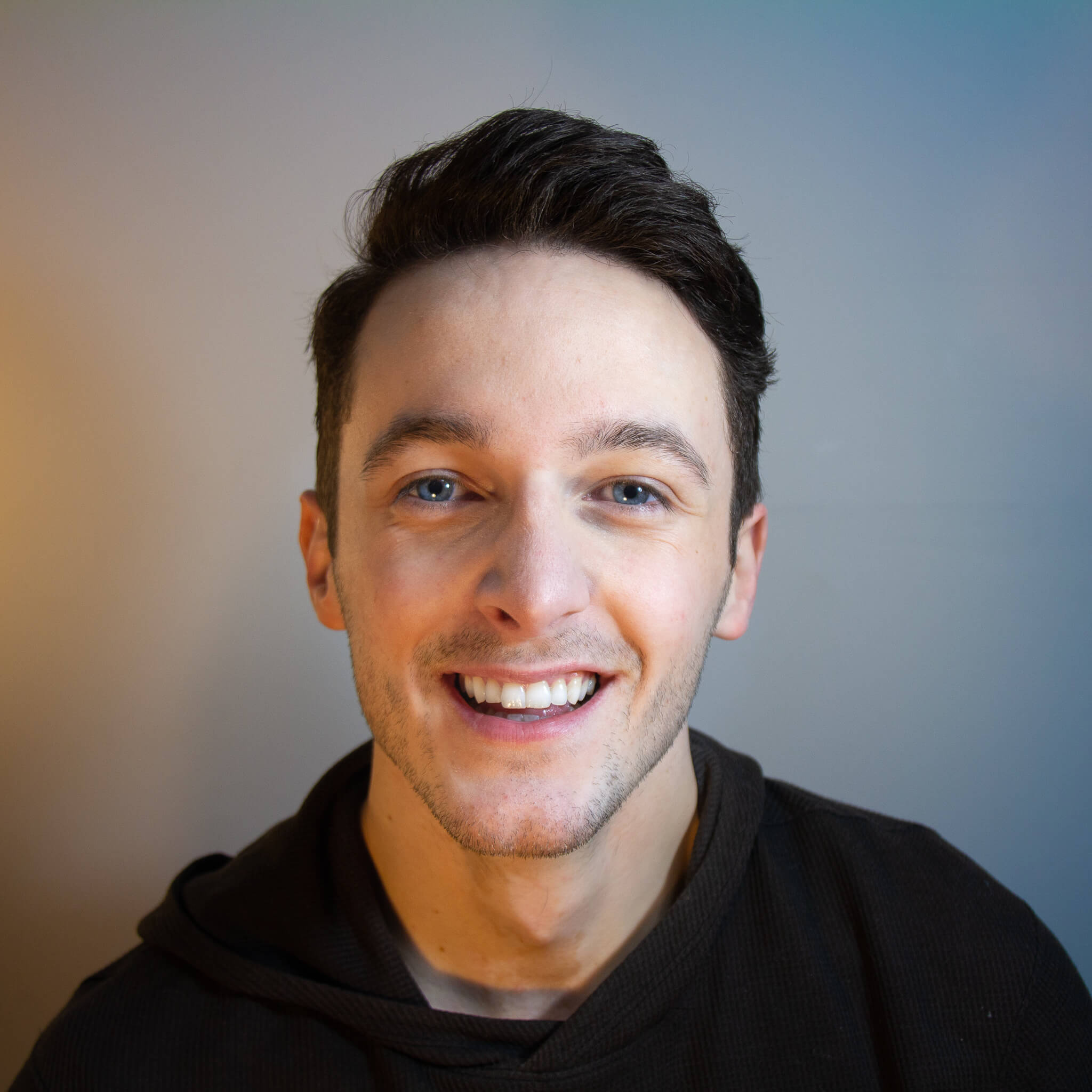 Jarryd Ross
Keynote Speaker & Coach
A highly sought after keynote speaker & coach, Jarryd Ross is on a mission to lead with humanity, inspire growth and create a world where every human being feels like they belong and are capable of realizing their natural potential. Having either spoken for or coached people from world-class organizations like Greenhouse, HBO, Starbucks, WarnerMedia and Hockey Canada, Jarryd is known for his ability to "captivate in an instant" and inspire growth in ways people didn't think were possible.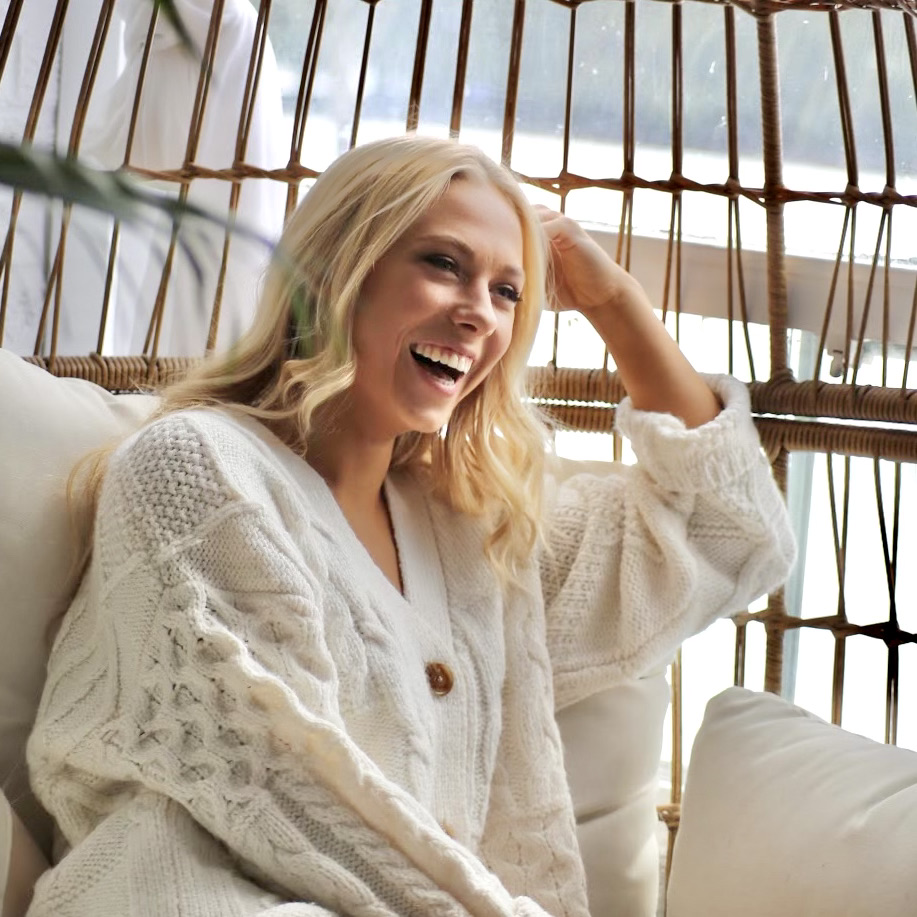 Megan Caines
Personal Fitness Coach
Megan Caines is a performer, dance teacher, certified barre instructor and is on her way to becoming a certified nutritionist. Her biggest passion is to empower people by helping them feel their strongest, healthiest and most confident self. Megan has performed on many television networks including Family Channel, Disney Channel, Hallmark Channel, Netflix and more. She has also performed at the Stratford Festival and in the The Illusionists Tour from Broadway. Megan loves educating people on the importance of fitness and nutrition in their daily life. Megan has most recently created a 4 Week Fitness Challenge eBook and has already helped numerous people look and feel their best.
Start Stronger is for you if...


you want more in life.
you feel stuck.
you want to cut the fluff, and get focused on where you're going.
you want accountability for taking action.
you aren't interested in placing blame on external factors.
you're ready to take the word "can't" out of your vocabulary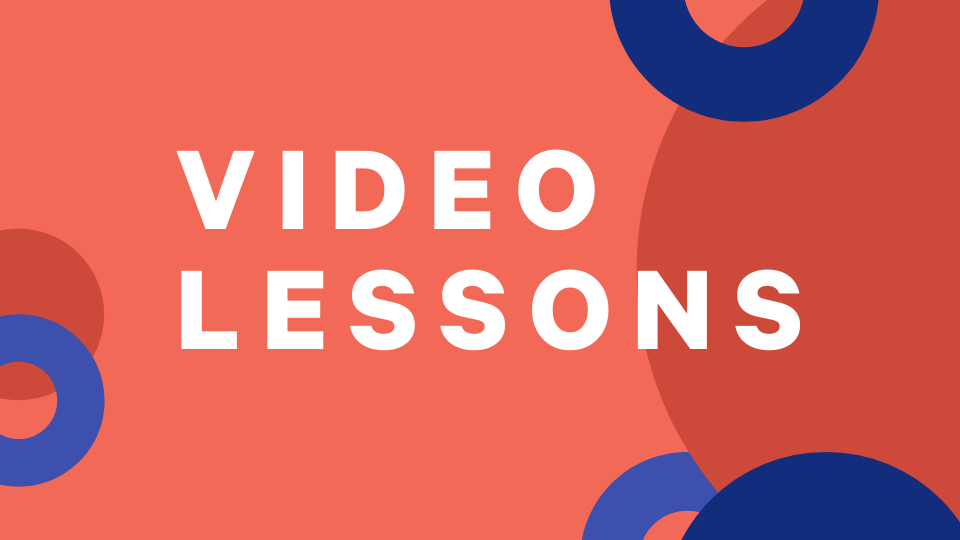 Weekly Video Lessons/Activities
With Jarryd Ross
Over the course of our four weeks together, we'll explore and unpack ideas related to the themes of Beliefs, Values, Goals, and Strategy. Every week has something new, and short activities to reinforce key concepts, ultimately building and leading up to Week Four where you'll develop concrete strategies to achieve your goals in 2021 and beyond!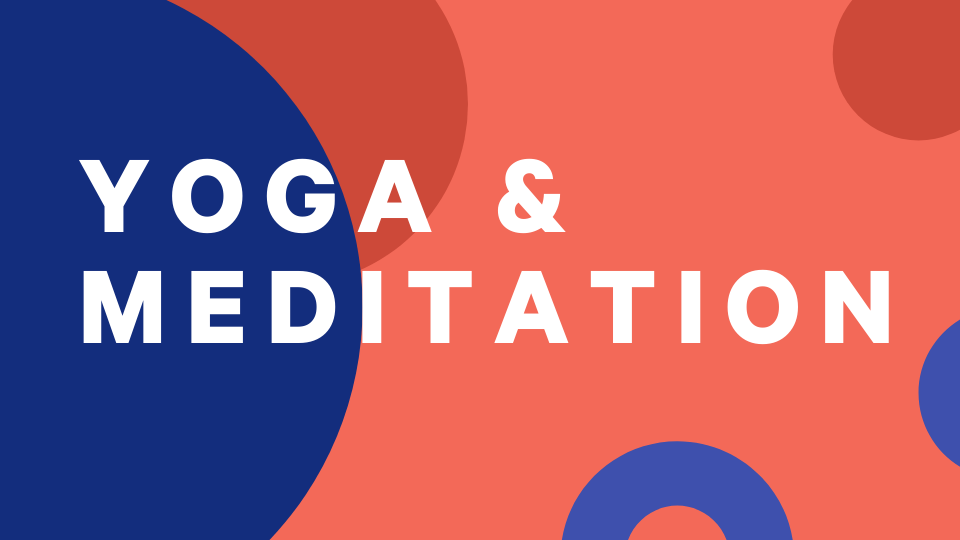 Weekly Yoga/Meditation Class
With Bethany Kovarik
Bethany understands that we need time to quiet our mind and get more in touch with self-care. Sometimes we put our needs as the last priority. In this class we are learning to come back to ourselves; fill our cup so we can feel fulfilled with who we are being and the things we do in our life. In these live yoga sessions, we are going to unplug, get quiet and tune in to ourselves. We are going to move through slow postures, meditate and breathe together. Bethany's goal for you is to get more in touch with your inner world while letting go of the outer world. All you need is yourself, a mat, two pillows, a blanket, water and a quiet space.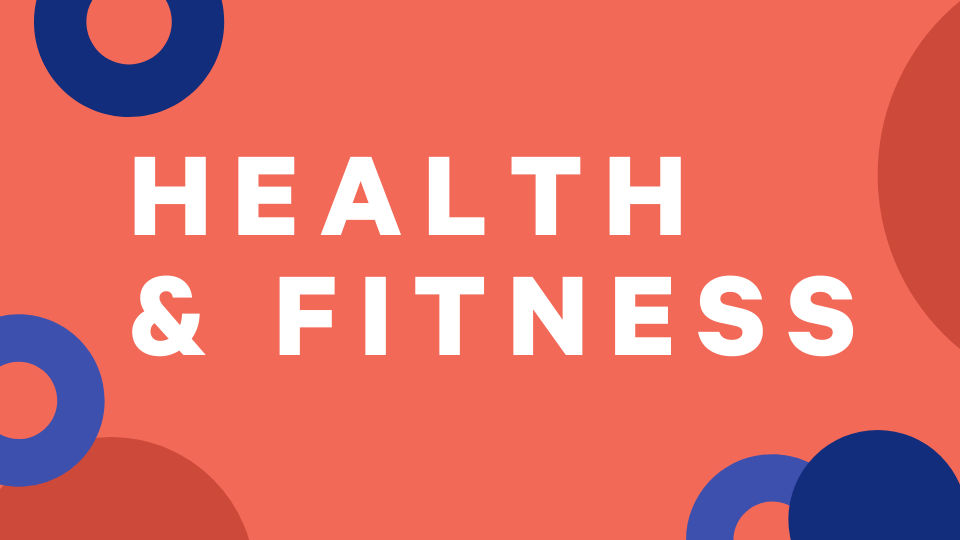 Weekly Health & Fitness Challenges
With Megan Caines
LET'S SWEAT! These weekly workout challenges are designed to get your body moving and grooving. The workouts are adaptable for everyone with modifications available so you can adjust the exercises to your own personal fitness level. Each class will be prerecorded and can be completed in under 30 minutes which makes it super easy to fit into your weekly schedule. You can complete the class once, or do it daily. There is NO gym equipment required; all you need is YOU! This is your moment, and I cannot wait to be your biggest cheerleader along the way!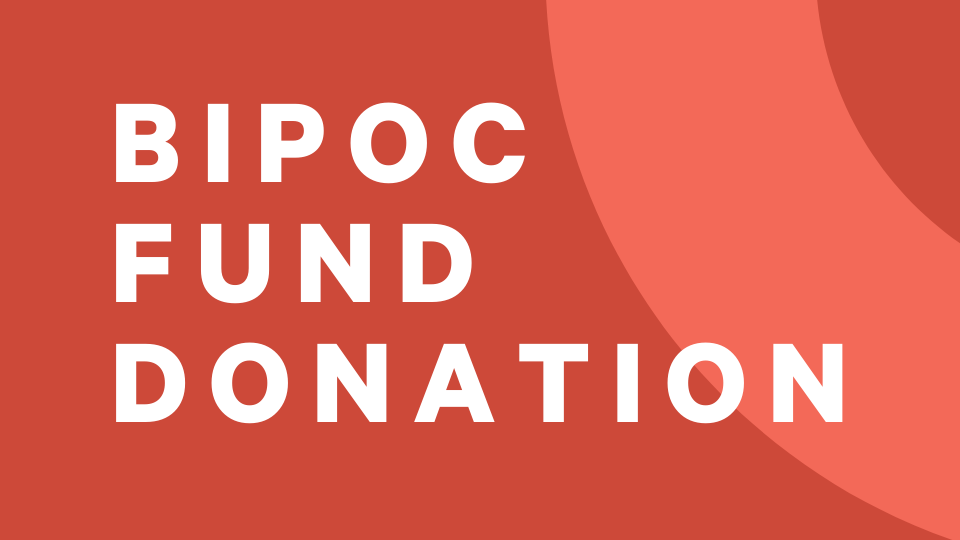 BIPOC Bursary Fund Donation
With the momentum of the anti-racist global social justice and public acknowledgements of long-held systemic racism within the performance industry, we're proud to donate a portion of every sale to the Sheridan College Music Theatre Performance, Class of '95 BIPOC fund. This amazing fund supports bursaries for students who identify as Black, Indigenous and/or People of Colour.
Frequently Asked Questions


How long do I have access?
While access to the online course ends February 15th, 2021, the tools that you learn inside are for you to use forever.
What happens if I can't attend after purchasing?
Given the nature of a digital course, we're unable to offer refunds. That said, you are able to transfer your pass to a friend free of charge - we don't believe in those pesky transfer fees!
How much time do I need to put in?
Great question, and honestly there isn't one specific answer. The course content requires a commitment of around 1.5 hours per week. That said, the content is set up in a way so that you can spend as much time as you need in each section.
In addition, Start Stronger is entirely online and can be completed at your own pace.
How advanced are the yoga classes/fitness challenges?
Modifications are available for all activities. Megan & Bethany are committed to working with every person to make sure that they are challenged, but in a way that feels good.